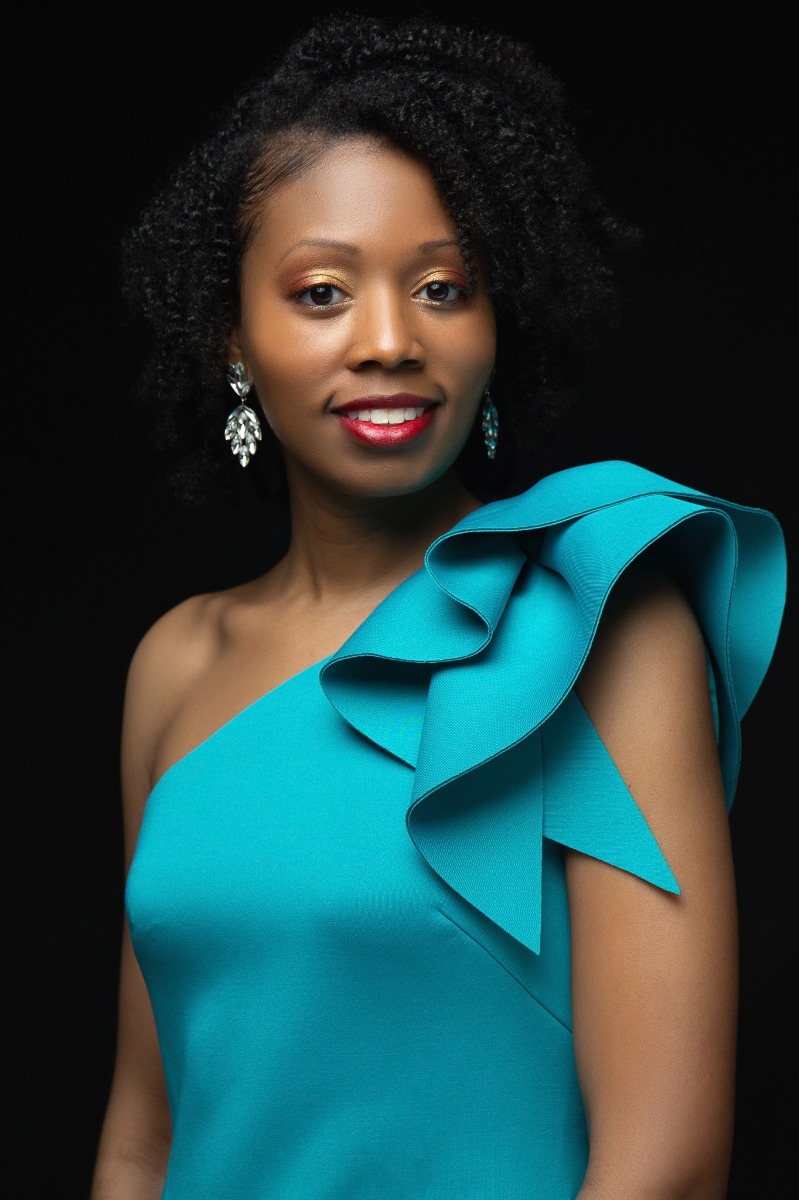 Who We Are
What started out as a vision is now a reality! With a background in science, my definition of Dresses and Jewelry were a lab coat and goggles. Very chic right? The weekend was the only time I could express my love for fashion. So in 2018, I figured, why not share my passion with the world?
​
Our boutique offers Dresses and Accessories with trendy designs at attractive prices. Whether you're heading to an engagement, out with the girls, or date night with your Beau, La Bella Bleu is your fashion haven.
Our skin and hair care line offers specialized formulas to promote healthier moisturized skin and stimulate hair growth. We do this by carefully selecting 100% essential oils and key ingredients to encourage skin cell saturation and hair follicle stimulation to regrow and retain your mane.
​
Our distinctive selection of fashion and beauty products were hand selected and crafted by our staff with a particular fashionista in mind, YOU! So let your eyes do the talking and your fingers do the walking as you let your heart delight in our online boutique.
​
XO,
Tanisha